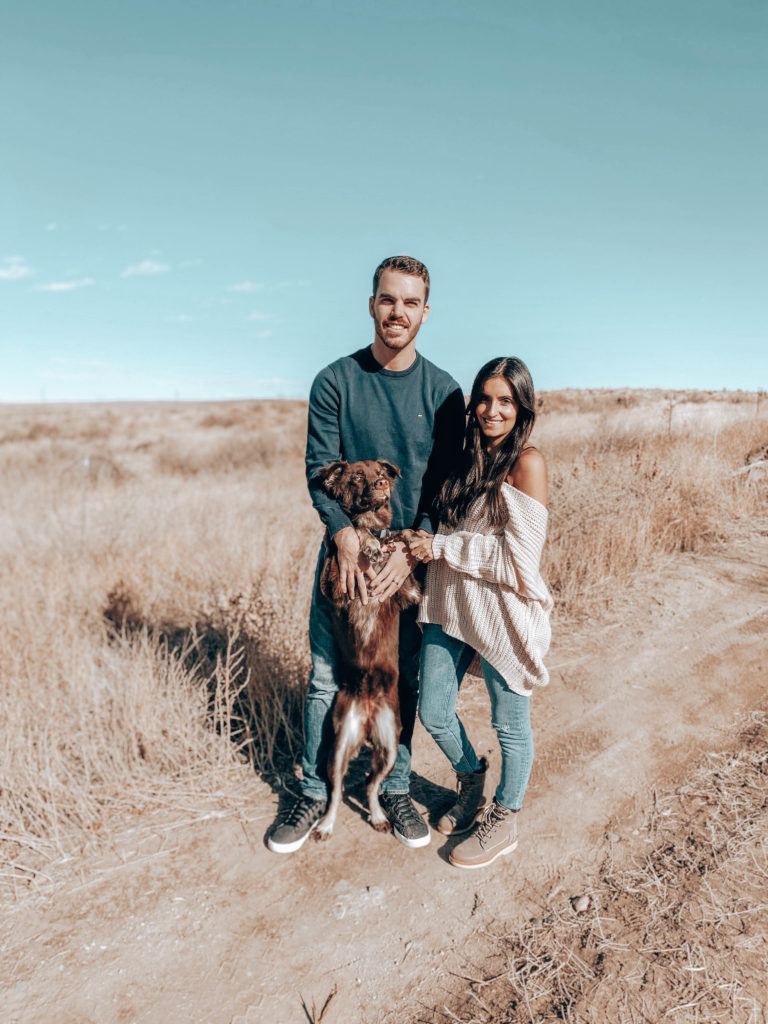 Husband & Wife Dream Team
Tranel Group is a fully licensed General Contractor in the Cayman Islands. With vast experience in Construction Management and General Contracting for residential and commercial projects.
The day-to-day operations are led by Jordan Tranel. Jordan has a strong construction background working on a variety of commercial and residential projects throughout the United States and in Cayman Islands. A driven individual that uses all of his resources to operate every project efficiently and to a high level of quality.
Jordan and his wife Cynthia Tranel of Label C Designs collaborate on a variety of projects including their two flagship projects Crystal Crib and Paradise Pad. Both projects are spec homes designed with a future client in mind.
Cynthia Tranel comes from a background of Luxury Design and Interior Architecture. With a portfolio that spans 4 continents her inspiration comes from around the globe.
The husband and wife combination make for a creative and innovative team for any project. The talented couple compliment each other to provide a well designed real estate project.